By Dr Jasmine Menant
As we are all well aware of, the study of postural control and gait is far from limited to biomechanics and motor control, but delves right into neuroscience and the role of cognition. Who has not heard about the seminal "Stops walking when talking" study (Lundin-Olsson et al, Lancet, 1997) and how it gave rise to an abundance of exciting research on the intimate relationship between cognition and motor control? The increased use of imaging technology, mostly magnetic resonance imaging but also more recently, functional near-infrared spectroscopy (fNIRS) has allowed significant advances in this area by allowing us to explore what is happening inside our brain as we stand or walk around.
A brief search on PubMed reveals that the number of publications involving fNIRS data collection in studies of balance and gait has jumped from approximately 3 papers published in 2010 to 39 papers published in the year 2020 alone. Yet, the lack of consistency in the analysis and reporting of fNIRS data across those studies is potentially a serious drawback to the expansion of knowledge as it precludes comparison and replications of studies. As a core group of ISPGR member users of fNIRS, we recognised this limitation and therefore took upon ourselves to form a taskforce to produce consensus evidence-based recommendations to try and standardize fNIRS research in the area of gait and posture. We reached out to other international experts in the field, and a collaboration of 23 colleagues from all around the Globe was soon formed. We reflected on our own experience and some key issues we had encountered in our experiments, and agreed on a structure to follow for the paper. As per the proverb "many hands make light work", we split the work and each of us was either self-assigned to write a section and / or critically review one or more, emphasising an evidence-based approach. We then collated and integrated all the sections into a final concise document which was recently published in Gait & Posture.
In brief, our paper is organised around 3 sections, first focusing on experimental protocols and hardware-related considerations; it then moves on to data processing and artefact control a-priori and post data collection, with detailed information of filtering techniques available. The last main section reviews outcome measures to consider and discusses the issues of validity and reliability of fNIRS data in the posture and gait research area. The concluding paragraphs emphasise the need for transparency in the reporting of data and data sharing. We have supplemented the main text with explanatory figures, a summary table and, in the appendix, a detailed checklist of items to consider when processing and reporting fNIRS data collected in balance and gait experiments.
To conclude, our intention with this paper is by no means to negate or prevent the development of new evidence on fNIRS in the gait and posture field. Rather, we hope that our set of research guidelines can be used by clinicians and researchers alike to lead novel and impactful research using fNIRS in standardized and transparent approaches.
Publication
Menant JC, Maidan I, Alcock L, Al-Yahya E, Cerasa A, Clark DJ, de Bruin ED, Fraser S, Gramigna V, Hamacher D, Herold F, Holtzer R, Izzetoglu M, Lim S, Pantall A, Pelicioni P, Peters S, Rosso AL, St George R, Stuart S, Vasta R, Vitorio R, Mirelman A. A consensus guide to using functional near-infrared spectroscopy in posture and gait research. Gait Posture. 2020 Sep 18;82:254-265.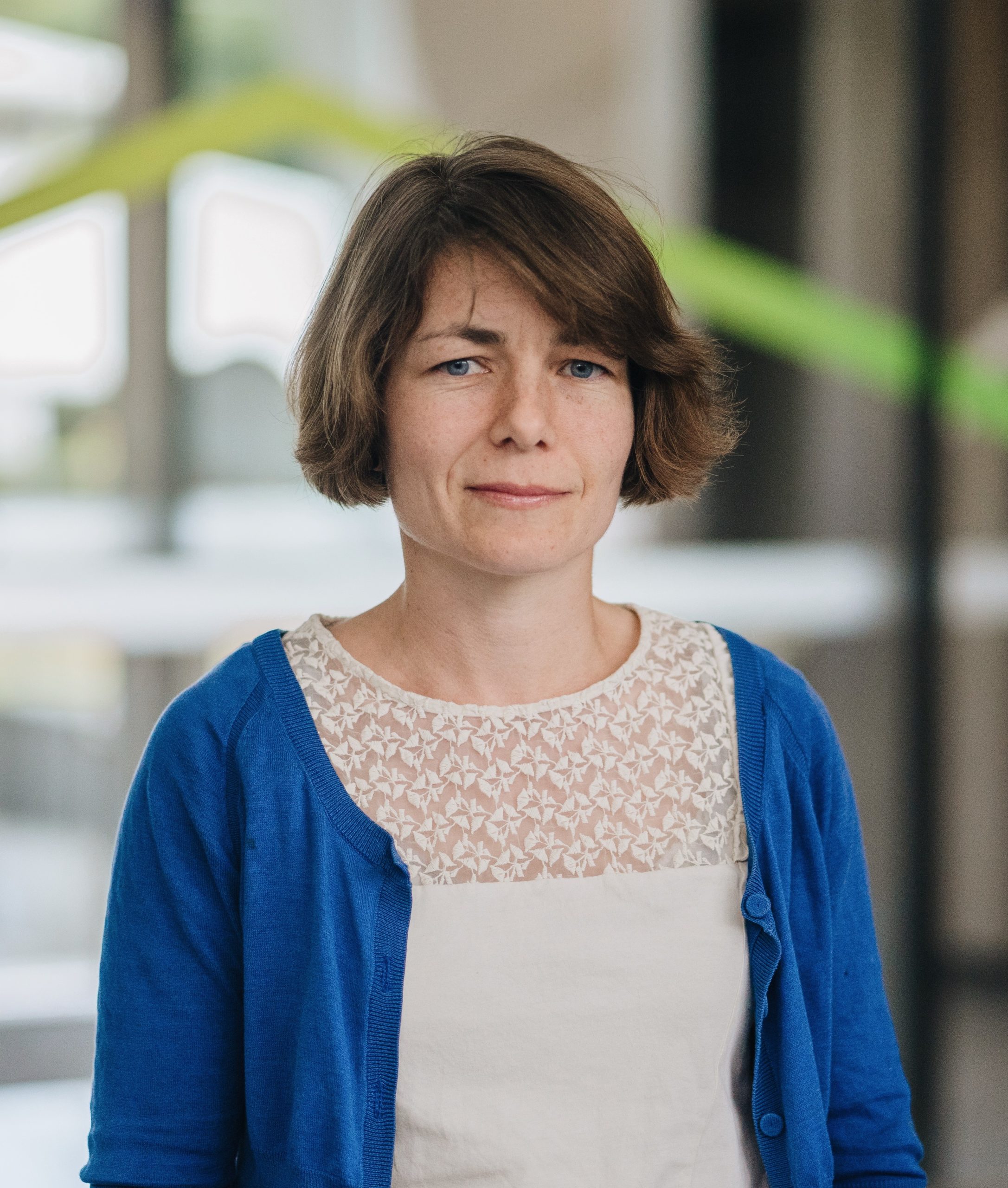 Jasmine Menant
Neuroscience Research Australia, Sydney
PhD, Research Fellow in the Falls, Balance and Injury Research Centre.
Research interests:  mechanistic studies and clinical trials around postural instability and falls in older people and clinical groups with balance problems .
Copyright
© 2020 by the author. Except as otherwise noted, the ISPGR blog, including its text and figures, is licensed under a Creative Commons Attribution-ShareAlike 4.0 International License. To view a copy of this license, visit https://creativecommons.org/licenses/by-sa/4.0/legalcode.
ISPGR blog (ISSN 2561-4703)

Are you interested in writing a blog post for the ISPGR website?  If so, please email the ISGPR Secretariat with the following information:
First and Last Name
Institution/Affiliation
Paper you will be referencing