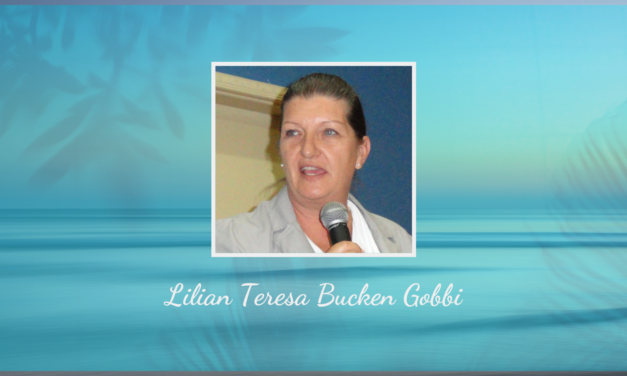 It is with great sadness that we were informed today of the sudden passing of our dear friend and...
By Kaylena Ehgoetz Martens Freezing of gait is characterised by a sudden inability to initiate or continue walking which significantly impacts quality of life in people living with Parkinson's disease. Since dopaminergic...
Job Description: The School of Kinesiology announces the availability of a full-time Open-rank tenure-track position in Motor Behavior (biomechanics, motor control, motor development, and motor learning). The candidate will have...
Become a Contributor
Are you interested in writing a blog post for the ISPGR website? If so, please email the ISGPR Secretariat with the following information:
First and Last Name
Institution/Affiliation
Paper you will be referencing
Categories
Recent Tweets