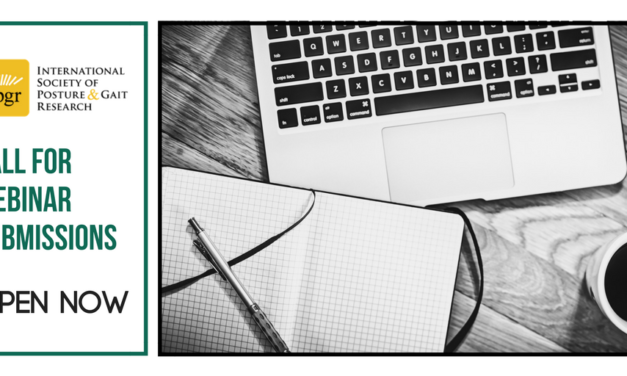 ISPGR will be hosting a variety of online events throughout 2020 and 2021 and are pleased to...
By Dr Keisuke Hirata During walking, the front foot often slips when it comes in contact with a slippery surface (due to oil, water, ice, etc.). If the leading foot slips forward during walking, the body tends to rotate backward...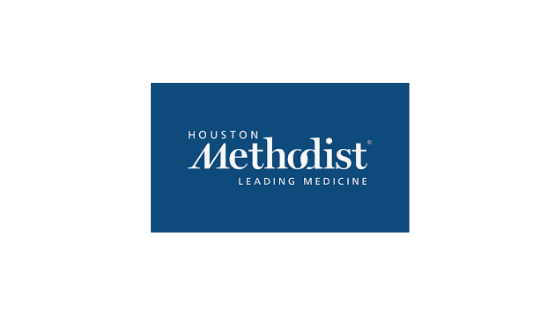 The Neuromodulation and Recovery Lab (aka The Sayenko Lab) currently seeks a postdoctoral fellow...
Become a Contributor
Are you interested in writing a blog post for the ISPGR website? If so, please email the ISGPR Secretariat with the following information:
First and Last Name
Institution/Affiliation
Paper you will be referencing
Categories
Recent Tweets