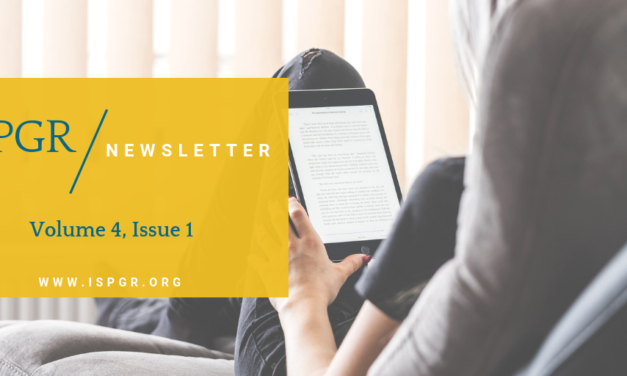 The March issue of the ISPGR newsletter is now available for viewing! If you're interested...
By Fabian Herold and Dennis Hamacher Most people go to the gym to become fitter, build muscles, and shape their body, but they may not be fully aware that they strengthen their brain, too. In recent years, the evidence showing...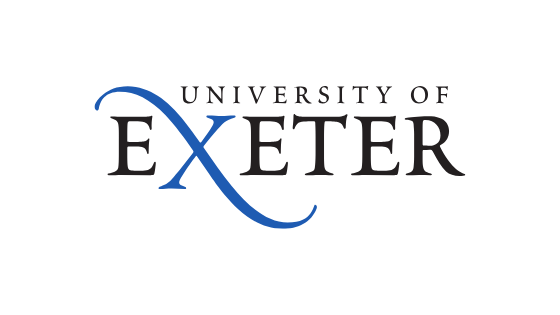 We are seeking a talented post-doctoral human movement scientist to work with us in two new state...
Become a Contributor
Are you interested in writing a blog post for the ISPGR website? If so, please email the ISGPR Secretariat with the following information:
First and Last Name
Institution/Affiliation
Paper you will be referencing
Categories
Recent Tweets