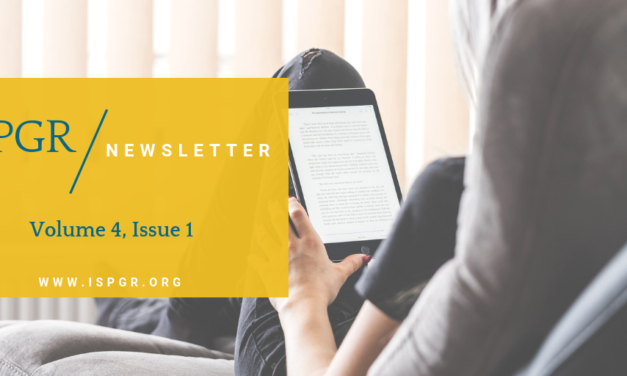 The March issue of the ISPGR newsletter is now available for viewing! If you're interested...
By Cameron Hicks As we age, pain can become an all too familiar problem. While musculoskeletal pain has been shown to increase the risk of having a fall, the evidence is less clear for knee pain specifically. Factors that may...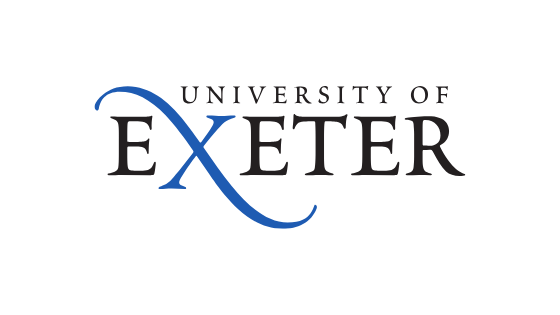 We are seeking a talented post-doctoral human movement scientist to work with us in two new state...
Become a Contributor
Are you interested in writing a blog post for the ISPGR website? If so, please email the ISGPR Secretariat with the following information:
First and Last Name
Institution/Affiliation
Paper you will be referencing
Categories
Recent Tweets