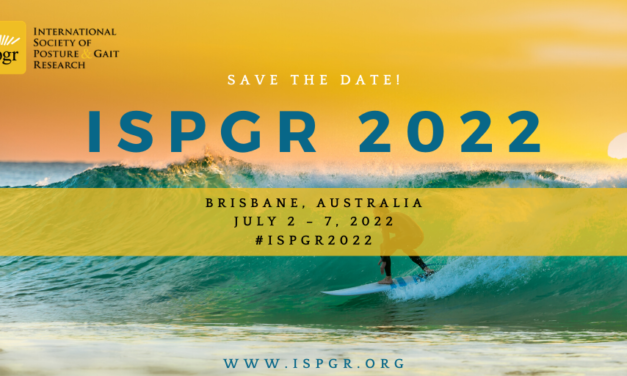 It is with sadness that the ISPGR board announces the postponement of the World Congress scheduled...
By Dr Matthew King Investigations of biomechanics are an ever-growing field of scientific research, with the assessment of "gait" being a popular choice to inform both clinical and experimental directions. However, what cannot...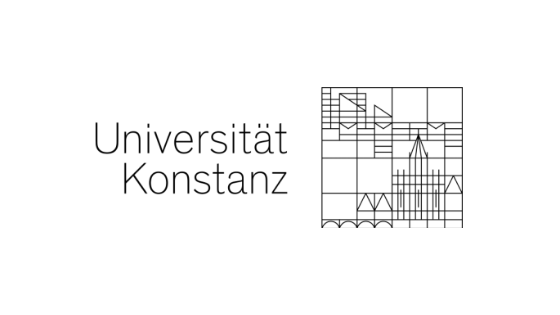 Post-Doc Position in Sport Science(full-time, E 13 TV-L) Reference number 2020/104. The start date...
Become a Contributor
Are you interested in writing a blog post for the ISPGR website? If so, please email the ISGPR Secretariat with the following information:
First and Last Name
Institution/Affiliation
Paper you will be referencing
Categories
Recent Tweets