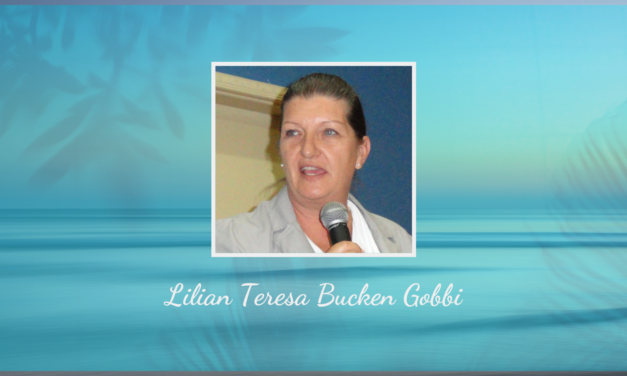 It is with great sadness that we were informed today of the sudden passing of our dear friend and...
By Phuong Lisa Ha & Mathew Debenham, Standing balance is important for tasks of daily living, and involves the complex integration of sensorimotor signals within the central nervous system. With aging, standing balance...
The Department of Kinesiology and Nutrition in the College of Applied Health Sciences at the University of Illinois at Chicago (UIC) invites applications for an open rank, 9-month, tenure system position in biomechanics....
Become a Contributor
Are you interested in writing a blog post for the ISPGR website? If so, please email the ISGPR Secretariat with the following information:
First and Last Name
Institution/Affiliation
Paper you will be referencing
Categories
Recent Tweets