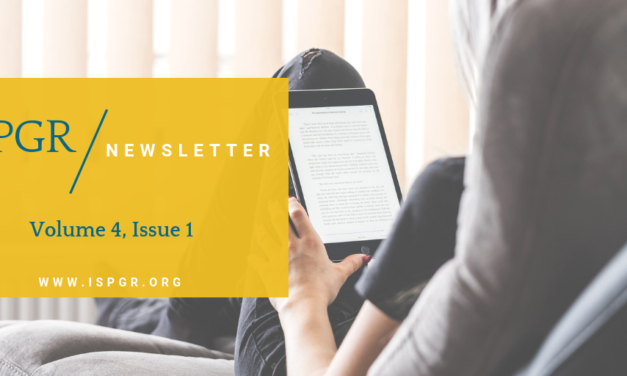 The March issue of the ISPGR newsletter is now available for viewing! If you're interested...
By Dr Yoshi Okubo. How can we avoid a fall at the critical moment of a trip or slip? Many falls experienced by older adults living in the community happen when they are walking and are due to an unexpected trip or slip. Previous...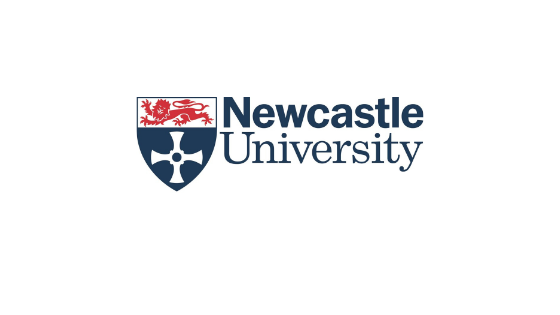 PhD Position – Translational and Clinical Research Institute, Newcastle University, Newcastle upon...
Become a Contributor
Are you interested in writing a blog post for the ISPGR website? If so, please email the ISGPR Secretariat with the following information:
First and Last Name
Institution/Affiliation
Paper you will be referencing
Categories
Recent Tweets