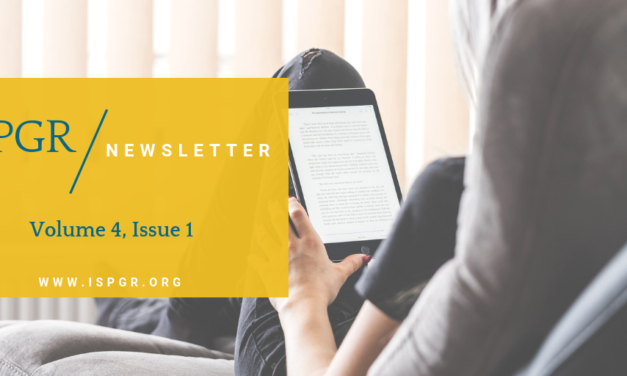 The March issue of the ISPGR newsletter is now available for viewing! If you're interested...
By Dr Toby Ellmers. During walking, we rely on visual information to identify tripping hazards and navigate safely through the environment. The way we shift our gaze and scan the environment (visual-search behaviour) is affected...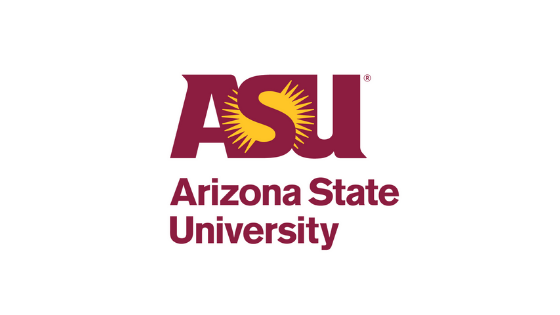 The College of Health Solutions at Arizona State University (ASU) is seeking a full-time, 9-month,...
Become a Contributor
Are you interested in writing a blog post for the ISPGR website? If so, please email the ISGPR Secretariat with the following information:
First and Last Name
Institution/Affiliation
Paper you will be referencing
Categories
Recent Tweets