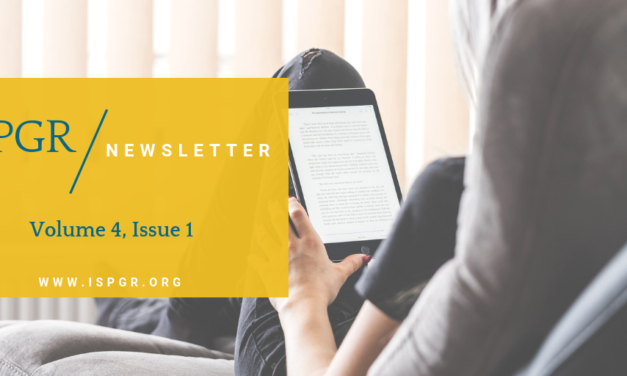 The March issue of the ISPGR newsletter is now available for viewing! If you're interested...
By Victoria Rapos On a daily basis, individuals are constantly required to avoid another moving person in order to avoid a collision. Successfully avoiding a potential collision requires both walkers to mutually adapt their...
This position is situated within the uMOVE core facility, Karolinska Institutet, which is a...
Become a Contributor
Are you interested in writing a blog post for the ISPGR website? If so, please email the ISGPR Secretariat with the following information:
First and Last Name
Institution/Affiliation
Paper you will be referencing
Categories
Recent Tweets