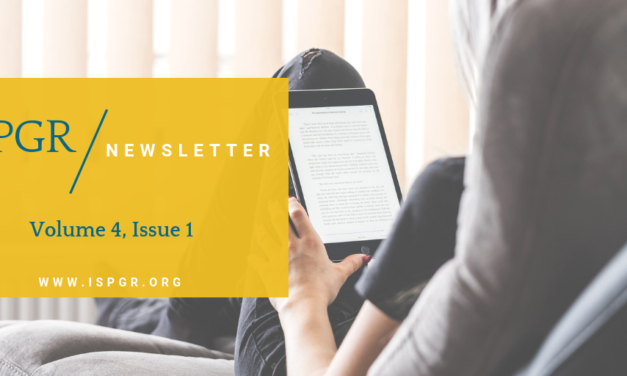 The March issue of the ISPGR newsletter is now available for viewing! If you're interested...
By Dr Nidhi Seethapathi. Even without external perturbations such as pushes or uneven terrain, noise-like imperfections in biological signals continuously perturb animals when they move. In this paper, we inquire how humans run...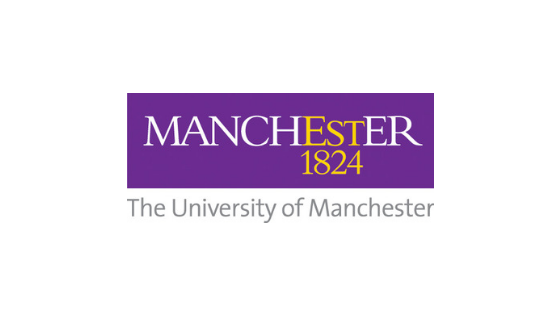 This is an exciting opportunity to join this successful research group to work on our programme...
Become a Contributor
Are you interested in writing a blog post for the ISPGR website? If so, please email the with the following information:
First and Last Name
Institution/Affiliation
Paper you will be referencing
Categories
Recent Tweets