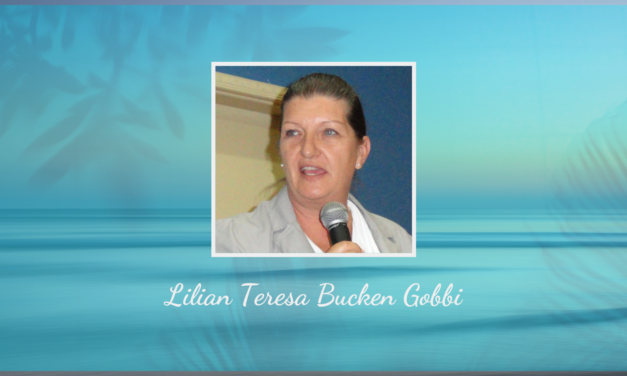 It is with great sadness that we were informed today of the sudden passing of our dear friend and...
By Kaylena Ehgoetz Martens Freezing of gait is characterised by a sudden inability to initiate or continue walking which significantly impacts quality of life in people living with Parkinson's disease. Since dopaminergic...
The Department of Kinesiology and Physical Education, one of the three academic units of the Faculty of Education at McGill University, invites applications for a tenure-stream appointment at the rank of Assistant or Associate...
Become a Contributor
Are you interested in writing a blog post for the ISPGR website? If so, please email the ISGPR Secretariat with the following information:
First and Last Name
Institution/Affiliation
Paper you will be referencing
Categories
Recent Tweets